Corinne Zeccardi, LMT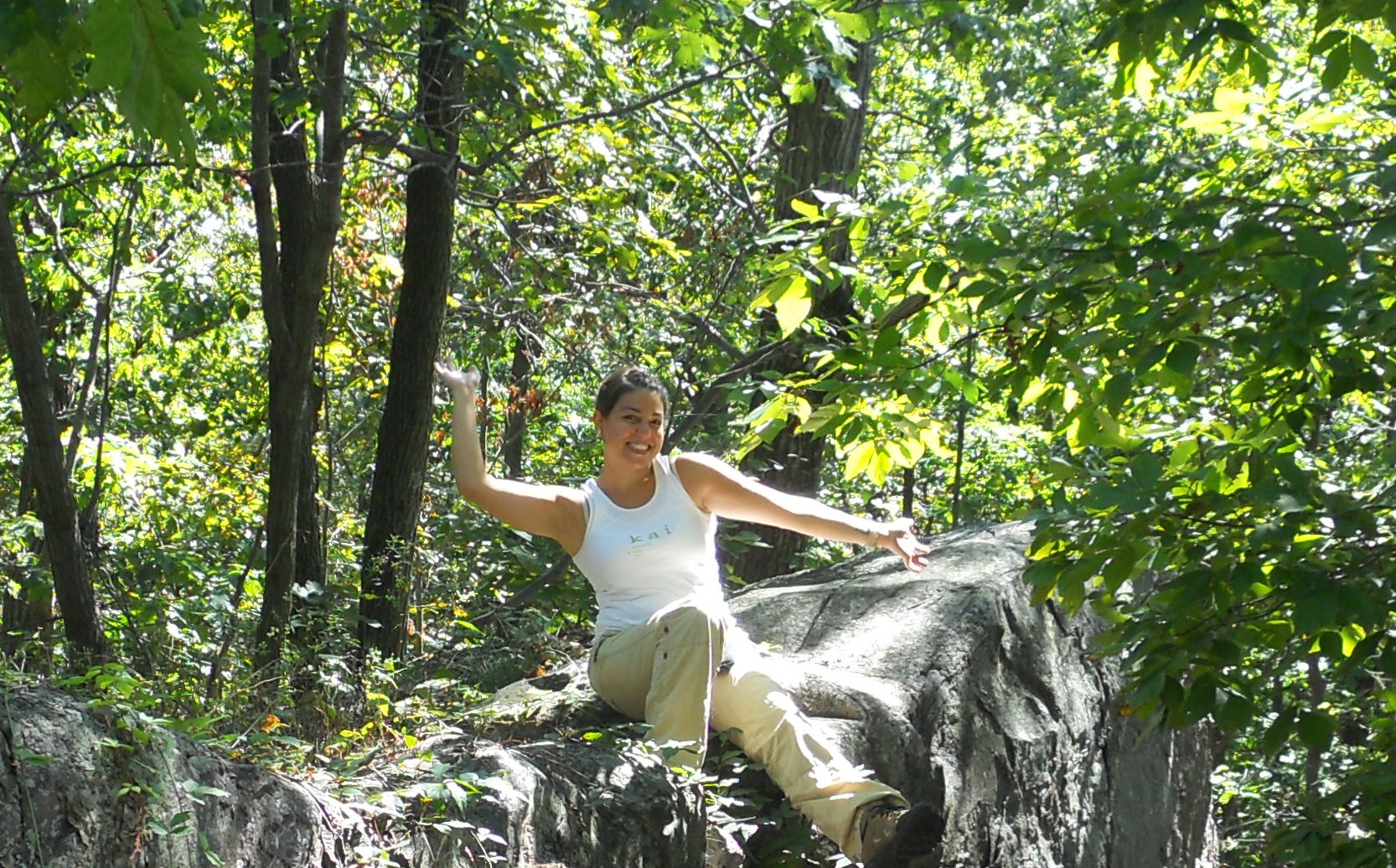 Corinne Zeccardi has a New York State License in Massage Therapy and Hydrotherapy along with a rare certification in Fertility Massage. Her practice has recently moved to Beacon, NY. Corinne graduated from the Finger Lakes School of Massage in Ithaca, NY in 2006. She also holds a Bachelor's of Science degree in Psychology.
Corinne's passion for health and wellness began at a very young age. As a young woman, Corinne was interested in healthy cooking, eating organic foods and experimenting with essential oils. She quickly discovered the many benefits these significant life changes had to offer. Wanting to take greater control of her own wellness, Corinne took her passion a step further and attended massage school.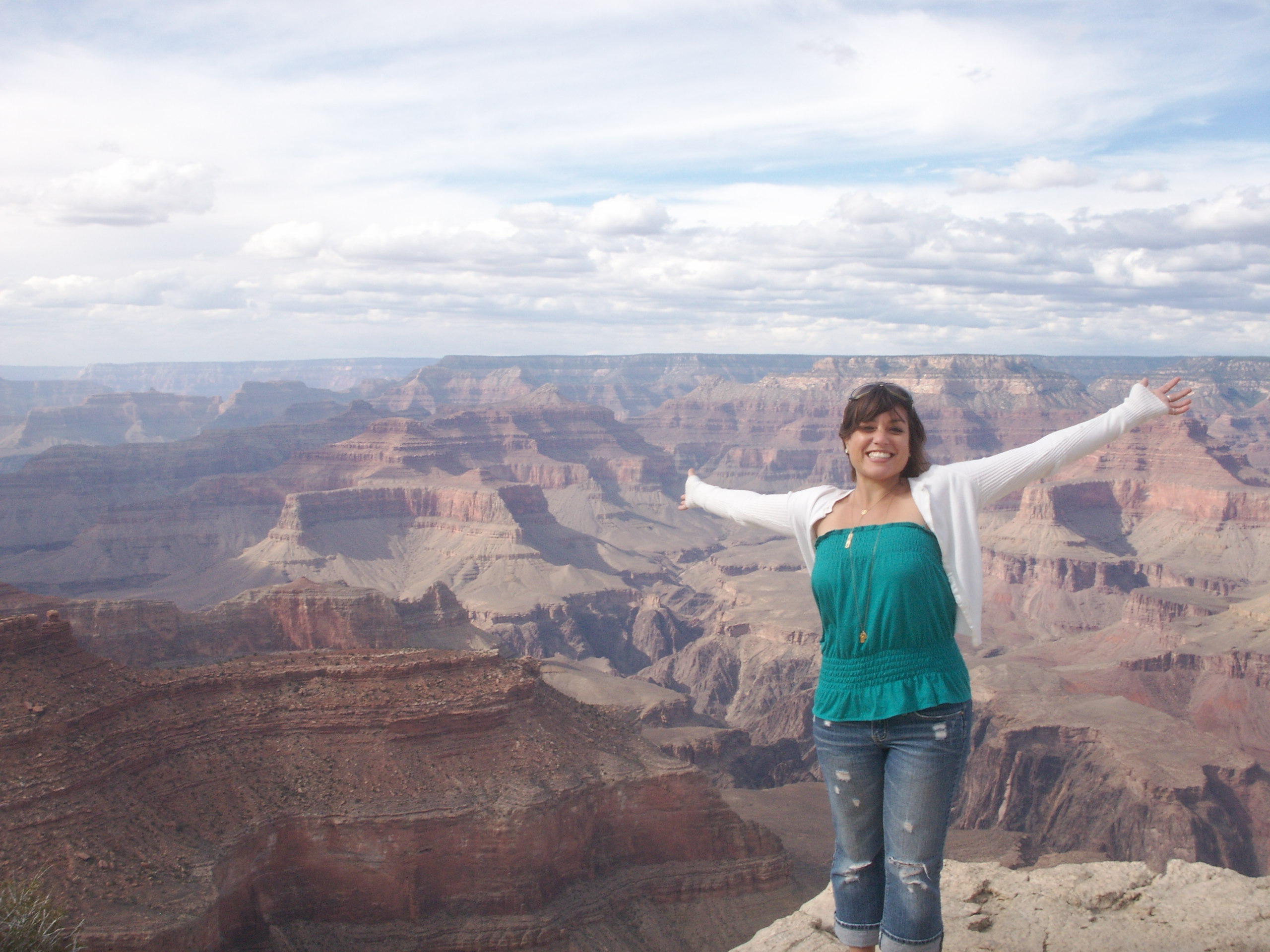 After graduation in 2006, Corinne worked in various massage settings including several health and wellness centers and spas. It was her experience as a Massage Therapist/Chiropractor's Assistant in a local wellness center that shaped her deep passion for medical massage. This has proved to be most beneficial to her career as a therapist thus far. Working under the supervision of an amazing doctor with patients in volume, Corinne gained a wealth of experience in medical massage as well as the confidence she uses in her practice today.
The Massage Therapy Healing Center is inspired by Corinne's own journey to health and wellness. This is a place to come regardless of where you are in your own personal journey. Whether you come for relaxation, healing, relieving pain or blasting away stress, Corinne is available to help you achieve your goals.